I'd like to give a quick lightning talk about Vectr, and the technical challenges behind building it.
Vectr is Creative Software in the cloud (think 'Adobe Killer'). It's all JS, built on top of a custom-built collaborative filesystem.
To be honest, I'm not the best coder, but other members of our team have prepared presentations about the technology behind Vectr and the challenges of building a performant vector graphics editor in the web browser.
I will steal their presentation 😉 I'll give a quick introduction of our company, then do my best to walk through the technical challenges outlined in our team's presentation deck.
Nick Budden
Co-founder + CEO of Vectr. Designer + developer. Canadian living in Taiwan.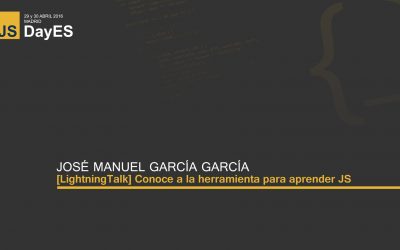 At Spotahome, we are splitting a big monolithic application into different bounded contexts applying hexagonal architecture and domain driven design principles, among others. In the architecture, we are as well splitting all the user interface from the back-end and we have created a Back-End for Front-End Integration Service that consumes API and serves the views to the end users, or exposes public API for third parties.