Using the power of small single-purpose modules, we will explore what is possible on the web platform these days: databases, peer to peer, sneakernet, graphics and music!
James Halliday (substack)
Author of many small javascript packages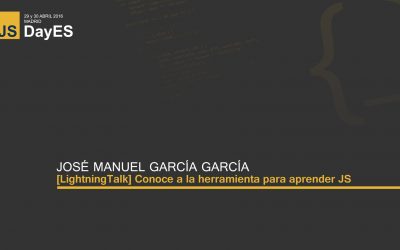 At Spotahome, we are splitting a big monolithic application into different bounded contexts applying hexagonal architecture and domain driven design principles, among others. In the architecture, we are as well splitting all the user interface from the back-end and we have created a Back-End for Front-End Integration Service that consumes API and serves the views to the end users, or exposes public API for third parties.