In this workshop, you will learn how to combine simple single-purpose modules to build up powerful features. You will use modules that sit on top of new web APIs:
indexed DB
tagged template strings
webrtc
webgl
webaudio
You will also learn about architectures to organize your frontend and stream data to a backend or communicate among peers.
James Halliday (substack)
Author of many small javascript packages.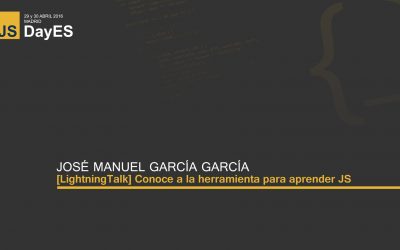 At Spotahome, we are splitting a big monolithic application into different bounded contexts applying hexagonal architecture and domain driven design principles, among others. In the architecture, we are as well splitting all the user interface from the back-end and we have created a Back-End for Front-End Integration Service that consumes API and serves the views to the end users, or exposes public API for third parties.