Cómo torear en todas las plazas y salir vencedor. Mis experiencias a lo largo de una trayectoria profesional muy variada de más de 7 años; te ayudaré a alcanzar tus metas en la vida y aprender a valorarte.
Santiago Montiu
Desarrollador de culo inquieto. Formador en mis vacaciones, amante del hacking de viedeojuegos online (JS), ex currante en jobandtalent. Me reconoceréis por ser el elegante de la empresa.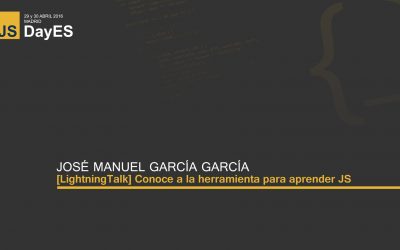 At Spotahome, we are splitting a big monolithic application into different bounded contexts applying hexagonal architecture and domain driven design principles, among others. In the architecture, we are as well splitting all the user interface from the back-end and we have created a Back-End for Front-End Integration Service that consumes API and serves the views to the end users, or exposes public API for third parties.