How a JavaScript engine works? What are its basic components? How to measure its performance? What is JIT compilation? Stigmatization: is JavaScript fast enough? are some of the questions I think we currently fail to answer in a, somewhat, short and direct way.
Alejandro Oviedo García
Alejandro is a developer who loves learning new things. He is passionate about education, electronics, open-source, and community-driven events. These days, he also helps organize NodeConf Argentina and a local Node.js meetup.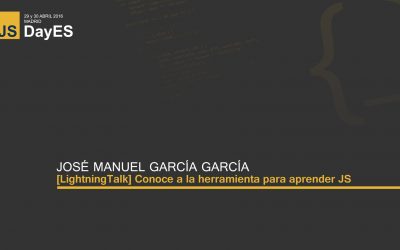 At Spotahome, we are splitting a big monolithic application into different bounded contexts applying hexagonal architecture and domain driven design principles, among others. In the architecture, we are as well splitting all the user interface from the back-end and we have created a Back-End for Front-End Integration Service that consumes API and serves the views to the end users, or exposes public API for third parties.