WebVR es una API Web para crear experiencias de realidad virtual en el navegador. A día de hoy, también tenemos herramientas que nos permiten utilizar esta API de manera fácil y productiva, como A-frame, un framework de realidad virtual de código abierto.
En esta charla aprenderemos a utilizar A-frame para crear mundos de realidad virtual.
Belén Albeza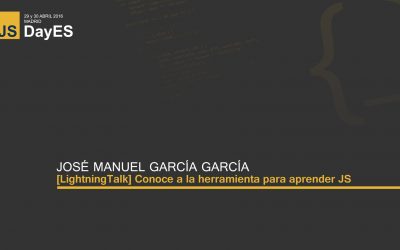 At Spotahome, we are splitting a big monolithic application into different bounded contexts applying hexagonal architecture and domain driven design principles, among others. In the architecture, we are as well splitting all the user interface from the back-end and we have created a Back-End for Front-End Integration Service that consumes API and serves the views to the end users, or exposes public API for third parties.